We provide LED lighting solutions for horticulture, office buildings and consumers. By providing sustainable and energy-efficient lights for plant growth we contribute to a more durable and sustainable society. Our knowledge centre provided specialised guidance to ensure your needs are fully met and surpassed. We bring you growth!
Quality Over Quantity
Salient makes building websites easier than ever before.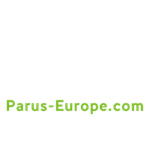 We provide 'Enlightened Growth'