Paprika Project
Nootdorp, The Netherlands
Installation type
Top lights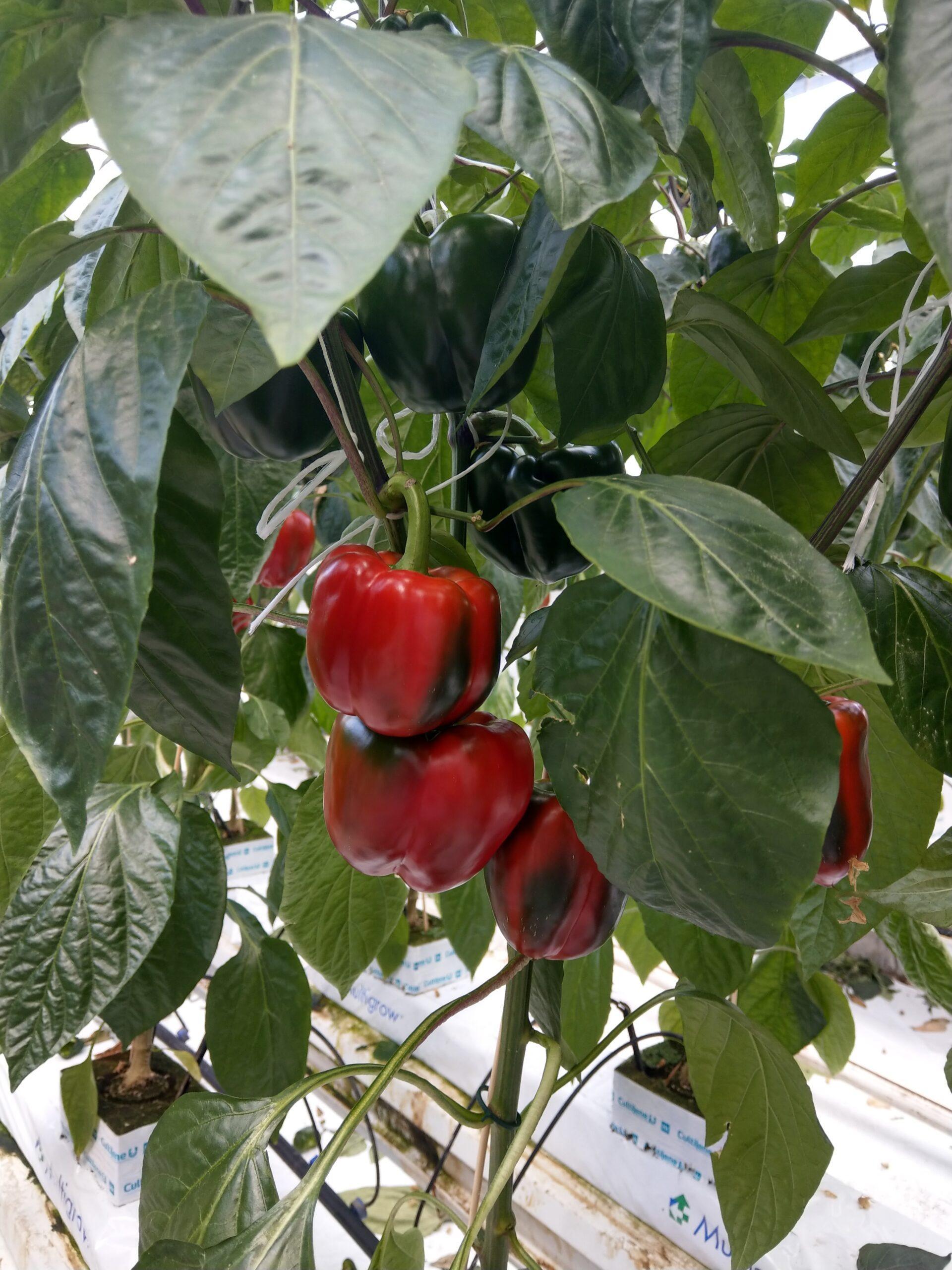 Bell pepper greenhouse Nieuwkoop Paprika's b.v.
In [maand en jaar] we started a project at a bell pepper greenhouse in Nootdorp. They had issues with [probleem].
Great results
After only [verstreken tijd] you could see that the bell peppers grew [this much bigger/more/faster].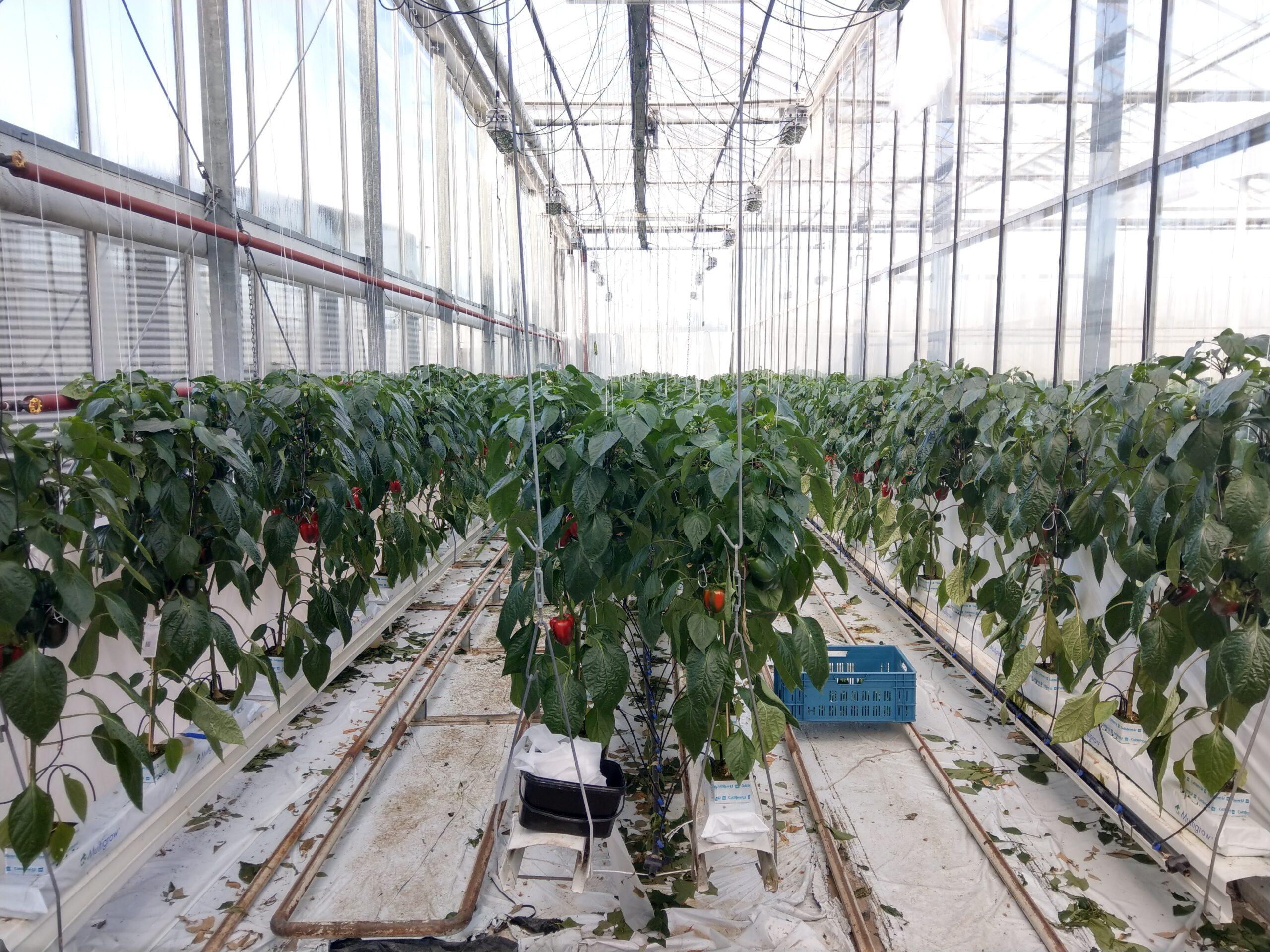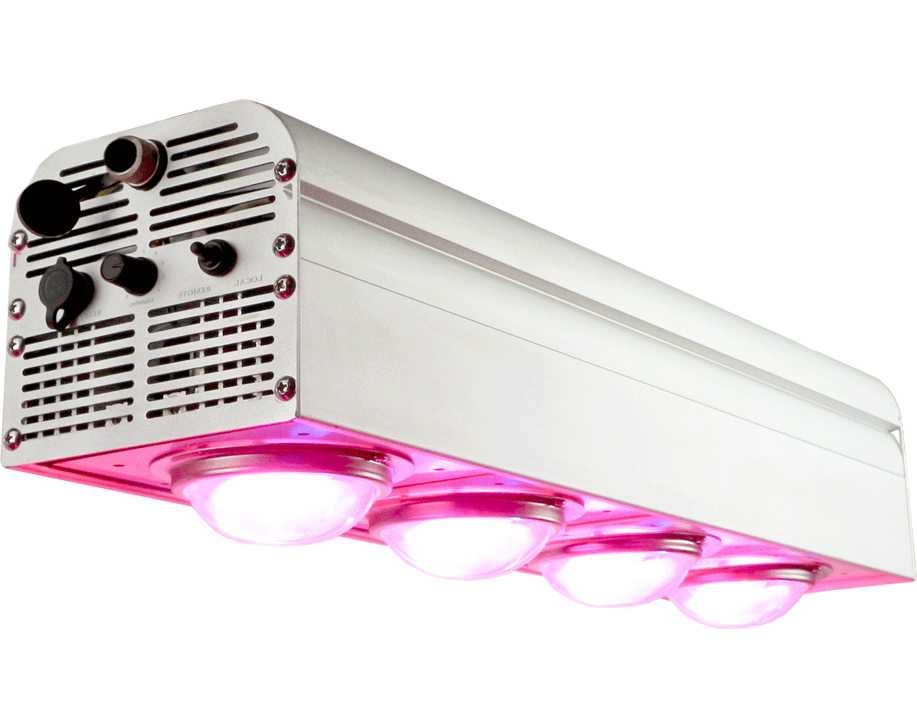 RA Series
We used the RA 700 with the RBFc spectrum. This model can [eigenschappen] which is perfect for growing bell peppers.
Overall setup
We used [this many] LED's on a surface of [m2]. They hanging [distance] above the ground. The lights are on for [hours] a day.